Welcome to Navigation 101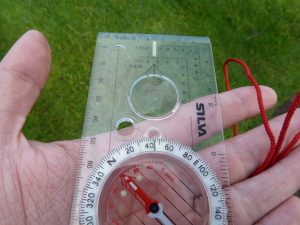 Navigation 101 is a beginners guide to Map Reading and Compass Skills. Each week, I'll try post a new guide covering a different topic. These guides focus on Irish hills and the OSI Discovery Series maps.
If there's a topic you'd like me to cover in future, please email me or leave a comment.
Contents
Magnetic Variation – coming soon
Timing – coming soon
Pacing – coming soon
Getting to know your compass – coming soon
Triangulation – coming soon
Route Cards – coming soon
What to bring on a hike – coming soon
Disclaimer – I'm not a professional mountain guide. The Navigation 101 series is merely intended as a stepping stone. Nothing beats proper training and experience. I strongly recommend the Mountain Skills courses